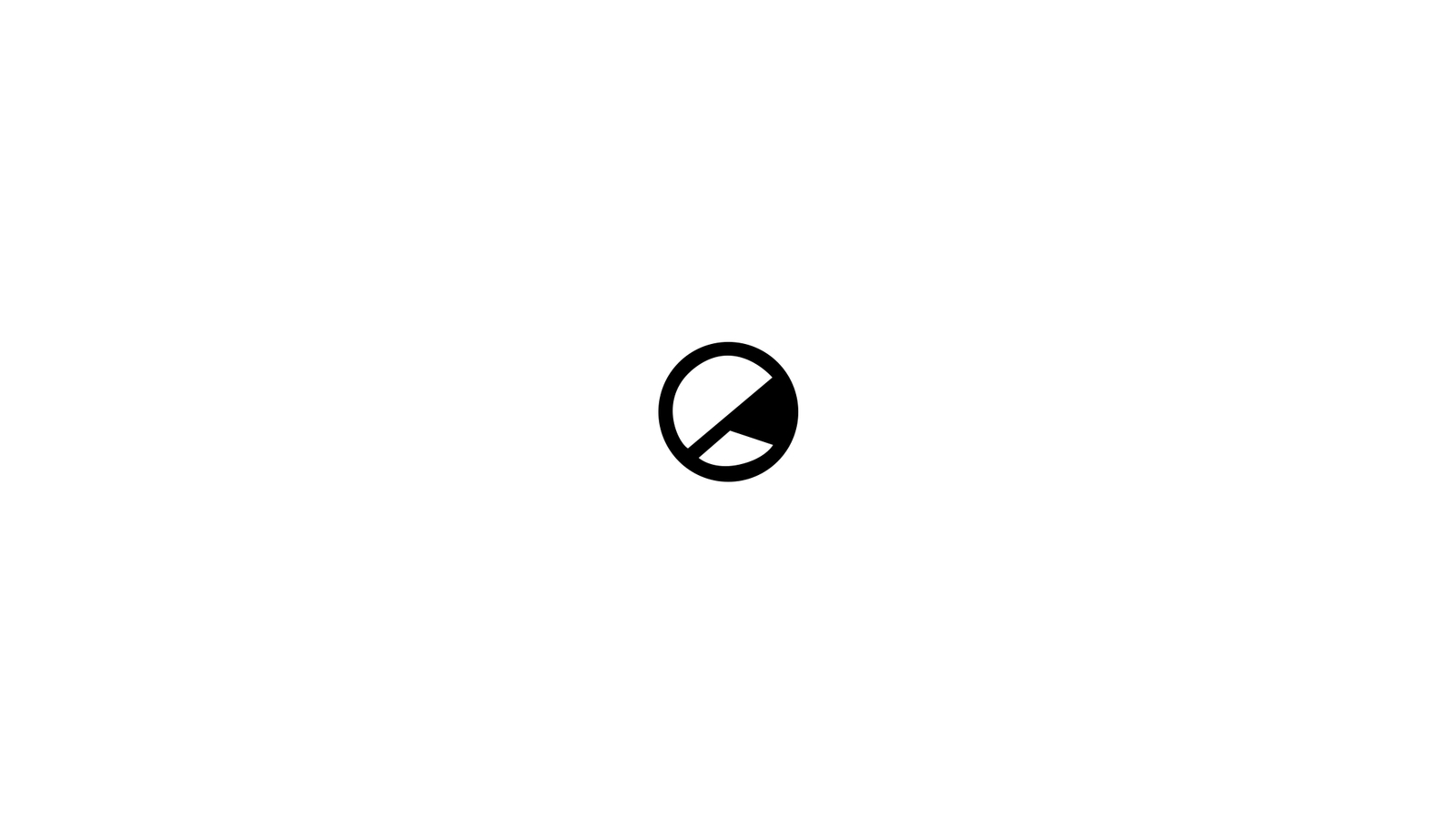 Earlier in the week, the BBC started a six-week series in tribute to the late Victoria Wood, presented by her friend and frequent collaborator, Julie Walters. There's nothing distinctive about the format: clips of Victoria's comedy, linked by themes that will differ from week to week, alternating with contributions from those who worked with her, praising her comedy, praising her. Nobody had a bad word to say about her, and whilst sometimes that's because you don't get that sort of thing in this sort of tribute, this time you got the impression that it was because everybody absolutely adored her, were entranced by the fact that they'd got to work with her, and missed her like crazy.
Which was alright by me, because I miss her too.
With the exception of the closing song, "Fourteen Again", which was sweet, daft, wistful, and stuffed as full of brilliant observations as it was of intricate, clever rhymes, there was nothing here I hadn't seen, and nothing that didn't have me roaring with laughter, as much as I had thirty years ago, with Victoria Wood – As Seen On TV' or twenty years ago with Dinnerladies.
There were moments that had me weeping with laughter, two parts that she was just so bloody funny, so amazingly accurate, so fresh and individual and so skeweringly perceptive to one part bitterness that there isn't going to be another line so unerringly evocative, that makes you see things in a different light whilst throwing so much light upon something you'd so utterly forgotten.
But let's not overlook the fact that Wood surrounded herself with brilliant performers, to whom she regularly, generously, wholeheartedly gave the best lines. Praise must be made of Andrew Dunn, as Tony in Dinnerladies, in a scene where Shobna Gupti as Anita proudly discussed her piles, with some incredibly subtle, minimalistic but brilliant facial reactions all the funnier for being conducted in so deadpan a manner.
They saved the best for last, a sketch called 'Waitresses', with Celia Imrie and Duncan Preston as a couple trying to order a meal, and Julie Walters as the waitress, another of those old woman parts Wood gave to her friend of the same age, because she was just so brilliant. It's a physical classic, with Walters' tottering, slow motion walk to and from the table dragging things out to impossible lengths as Imrie and Preston reminisced about how they thought they could never keep a straight face whilst performing, and marveling at the fact they managed it, whilst you're laughing so hard you can hardly breathe.
Victoria Wood's comedy has gone. It belongs to a different time, whilst being eternal. For another five weeks I'm going to wallow in it.